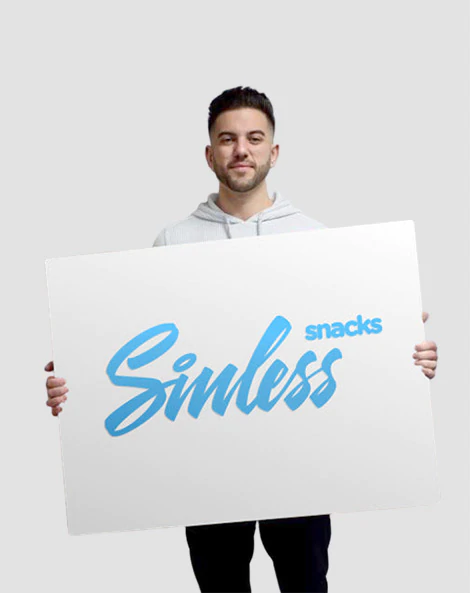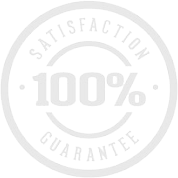 Hey, I'm Nick Raccuia, Founder of Sinless Snacks.
Not long ago, I was 33 pounds heavier and had a really busy lifestyle. I knew I needed to make some changes.
Like you, I discovered the benefits of reducing sugar and lowering the carbs in my meals, which helped me become healthier at first.
The problem for me, though?
I didn't have time to prepare my meals!
I always loved snacking and have a crazy sweet tooth. But, I couldn't find any low-sugar snacks that tasted good and kept me full while on the go.
It is my pleasure to welcome you to the Sinless Snacks family, where our mission is to create healthy, great-tasting, and guilt-free versions of your favorite treats on the go, for those like you with a crazy busy lifestyle. So go ahead...
Snack more and sin less.
Honest & Transparent Formulations
We created Sinless Snacks for these reasons:

Support weight loss

Deliver you the best quality of nutrition

Set a strict standard with our products

Engage with your cravings
We do not use any artificial chemicals that might harm you,
and none of the ingredients are ever hidden from you.
You can check any label and find exactly what you get in the pack. That is our promise to you.
This way, the impact we will make together will be even more delicious.

So Don't Hold Yourself To
Snack More,

When You Can

Sin Less
Did You Know?
Nick started the brand in 2017 by baking ketobrownies in his apartment Got early feedback from other ketogenic dieters who loved his recipes. Not so much time after, the first official iteration of KetoBrownie came out. Developed additional flavors - peanut butter, cookie dough and chocolate almond.

In 2021 Keto Brownie has rebranded to Sinless Snacks. With the brand change we pivoted to mostly reducing sugar consumption, by providing snacks that contain <4g of sugar per serving.


Shop Now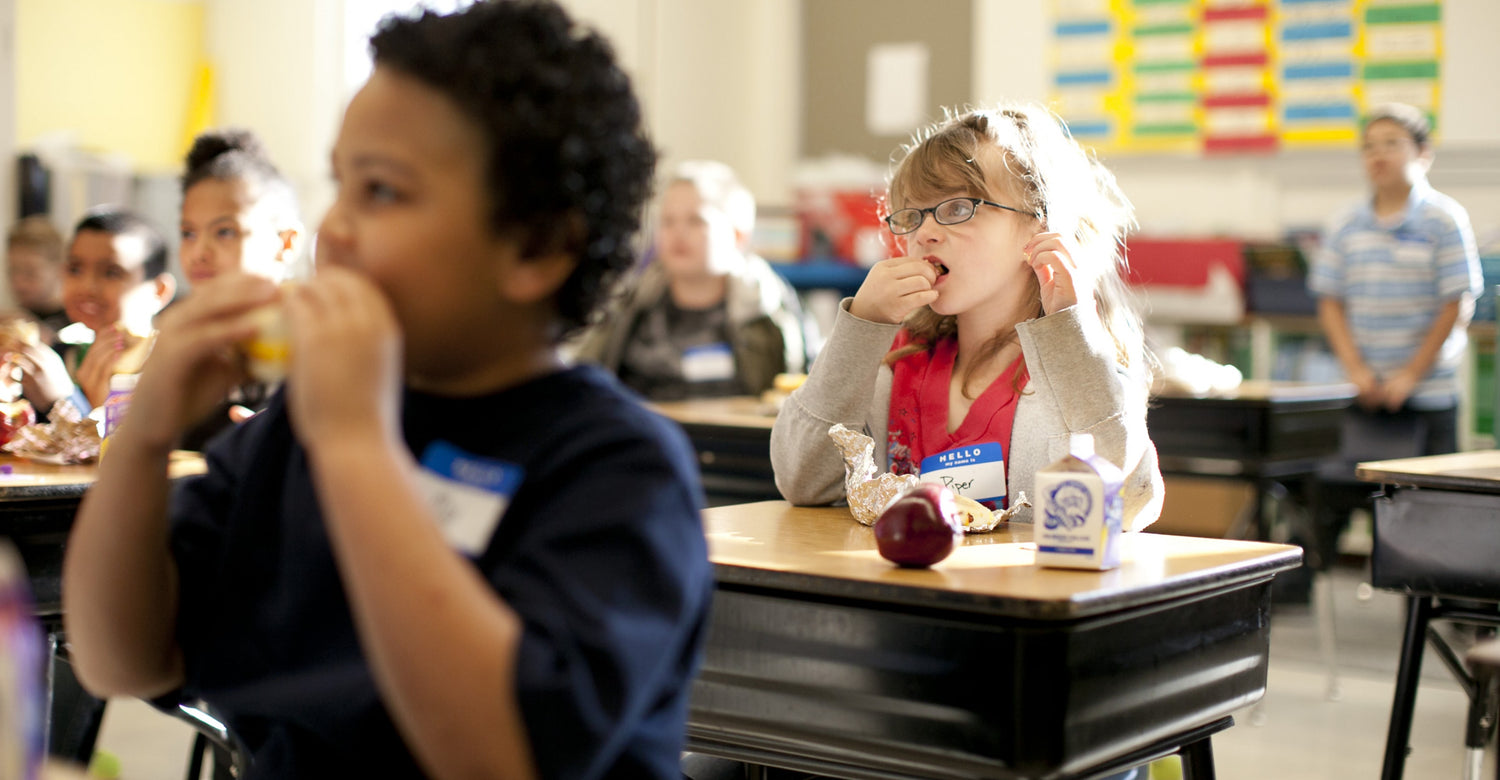 Did You Know?
No Kid Hungry is an organization committed to ending hunger and poverty.
Sinless Snacks has partnered with No Kid Hungry to help end childhood hunger!
We are donating a per unit amount for every snack sold to No Kid Hungry.
Read More