FOR EVERY BOX YOU PURCHASE
WE DONATE TO HELP FIGHT CHILDHOOD OBESITY AND EMPOWER KIDS NATIONWIDE.
No child should go hungry in America. But in the wake of the coronavirus pandemic, 1 in 6 kids could face hunger. No Kid Hungry is working to end childhood hunger by helping launch and improve programs that give all kids the healthy food they need to thrive. This is a problem we know how to solve.
No Kid Hungry is an organization committed to ending hunger and poverty.
Sinless Snacks (formerly KetoBrownie) has partnered with No Kid Hungry to help end childhood hunger! 
Help us hit our goal of feeding 1,000,000 children across the world.
Confirm your order below so we can donate on your behalf.
We are donating a per unit amount for every snack sold to No Kid Hungry"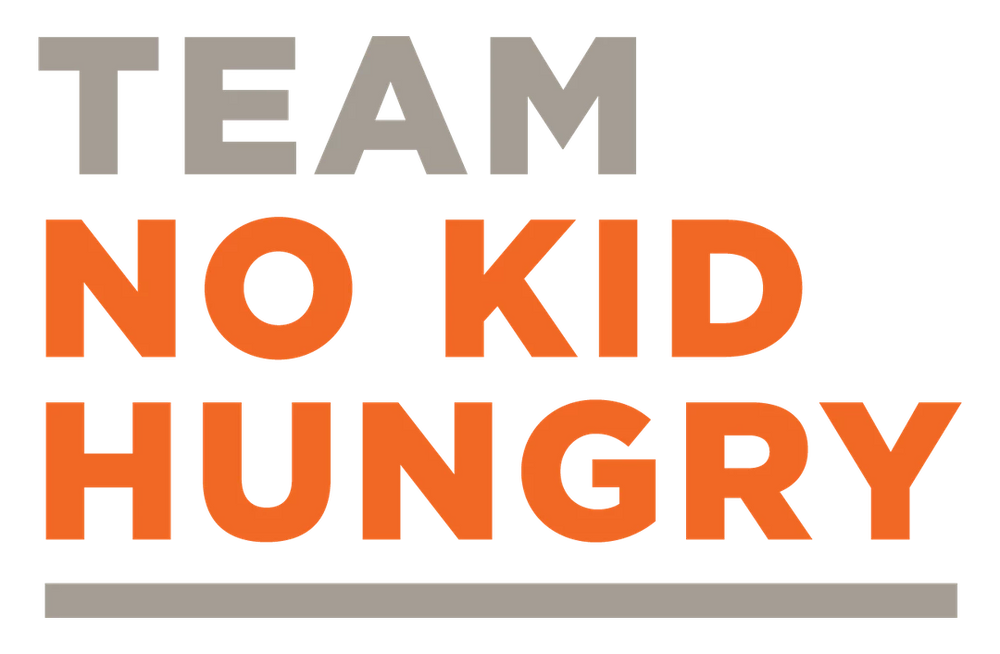 EVERY CHILD DESERVES A CHANCE TO LIVE A HEALTHIER LIFE.
Every mind, every body, and every person should be healthy and ready to succeed. But today in the United States, not all kids have the same opportunity for a healthy future.

A child's physical, social, and emotional health is critical to their learning and development. That's why we're committed to ensuring that every mind, every body, every young person is healthy and ready to succeed.

For this reason, Sinless Snacks® is proud to partner with ALLIANCE FOR A HEALTHIER GENERATION, a non-profit thatempowerskids to develop lifelonghealthy habitsby ensuring the environments that surround them provide and promotegood health.
Shop Now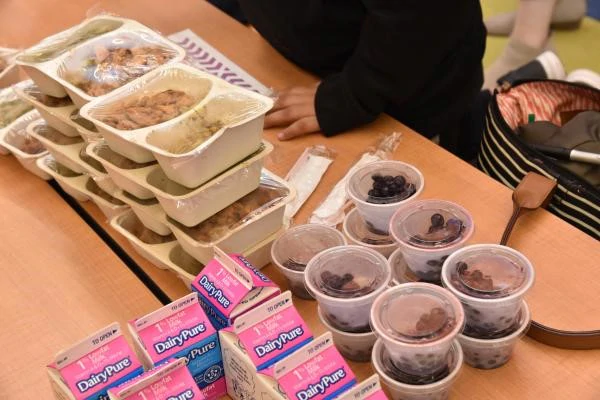 LET'S CREATE CHANGE, TOGETHER.
Every time you purchase one of our products, you are not only staying committed to your nutritional goals, you are also ensuring children ensure that kids across the nation have healthy futures across the
world.

By partnering with ALLIANCE FOR A HEALTHIER GENERATION and with your help, we can directly impact a child's life, with access to better health-promoting practices, including physical education, daily recess, and meals that offer fruits and vegetables.
Thank you for helping us create a better world!
Shop Now